Yikes, It's Been a While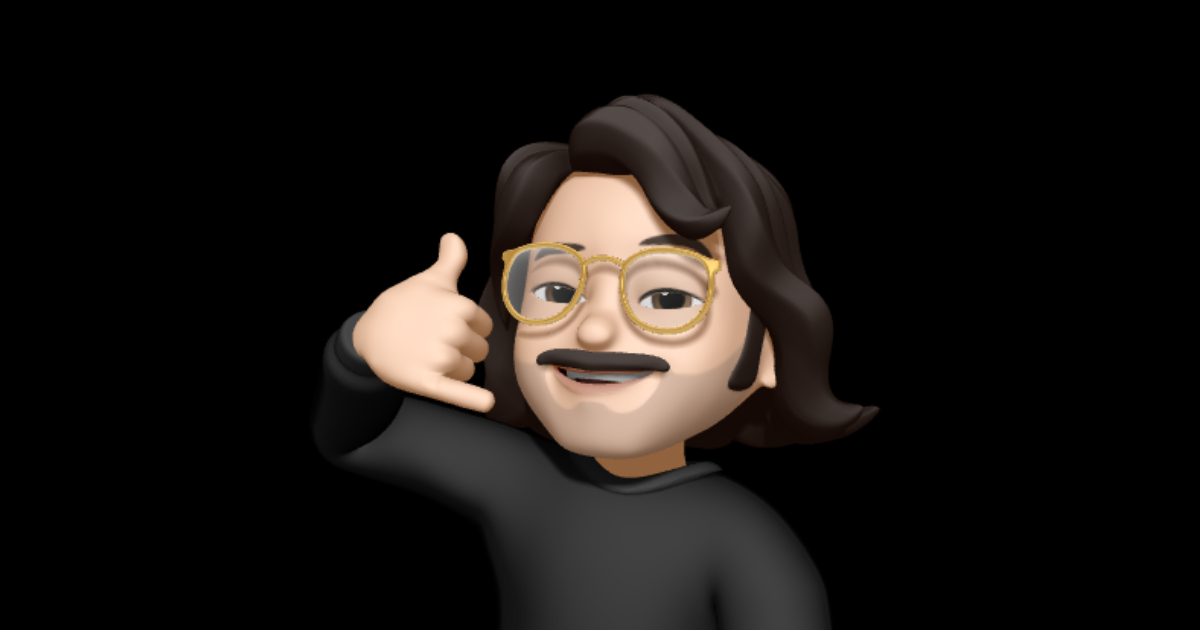 Yikes, It's Been a While
Big yikes. I haven't written anything in a while for a myriad of reasons. The easiest one to lean into is just "life," and it's appropriate because it's been an interesting one these past few years. Not only have I leveled up exponentially as an engineer, but I've also just flat out survived being a human being. The latter is the accomplishment I'm most proud of these days. Burnout rates are high, and depression rates are higher. I'm just surprised I still manage to sleep 4 hours straight most nights. I get my 7-8, but they've been coming in intervals lately.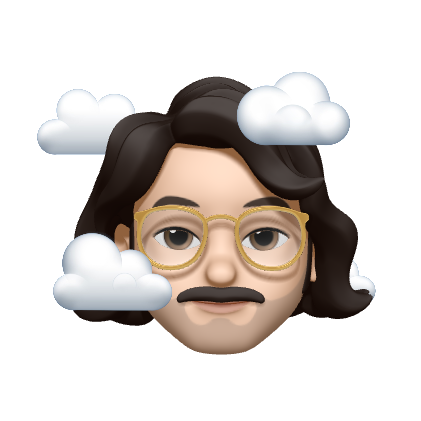 Regardless, I think it's time I get back into the swing of things. What better moment to escape into shitposting on my website than on the brink of wartime in Europe? The Russian invasion of Ukraine has the world on edge, and I've been doom-scrolling for far too long today. Twitter has been darker than usual, so I'm going to find some solace in markdown blog posts and writing some TypeScript.
🍻 Here's to the future, no matter how bleak it may look sometimes.